South Africa

Safari
Countryside
Johannesburg
Pretoria
Drakensberge
South Africa (RSA) is one of the most beautiful countries I visited.
After many years of Apartheid this country developped peacefully unlike predicted by many pessimists.
Nevertheless its currency - the South African Rand - lost much value, which makes RSA to a very cheap country, flight not considered.

The biggest and most famous game reserve is the Kruger National Park in the far north-east bordering to Mozambique.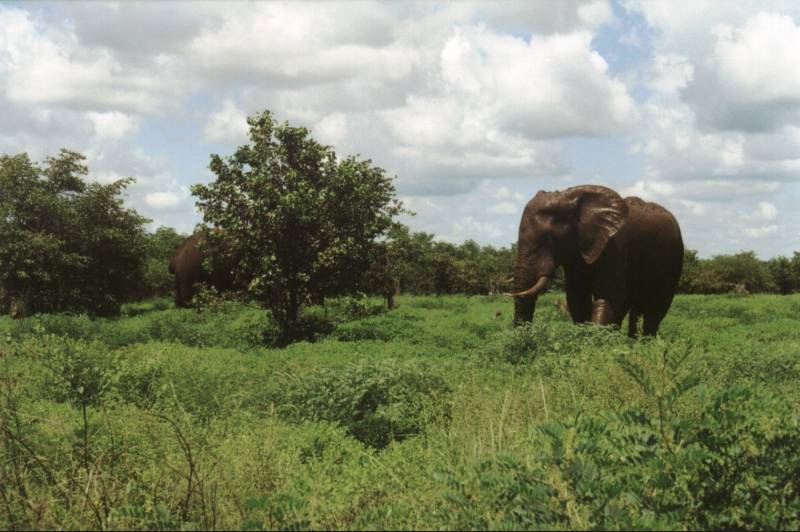 You can meet the "Big Five", their trophys were very popular among hunters:
Elephant, rhino, buffalo, lion & leopard.
In the Olifants River you can meet also other big animals...!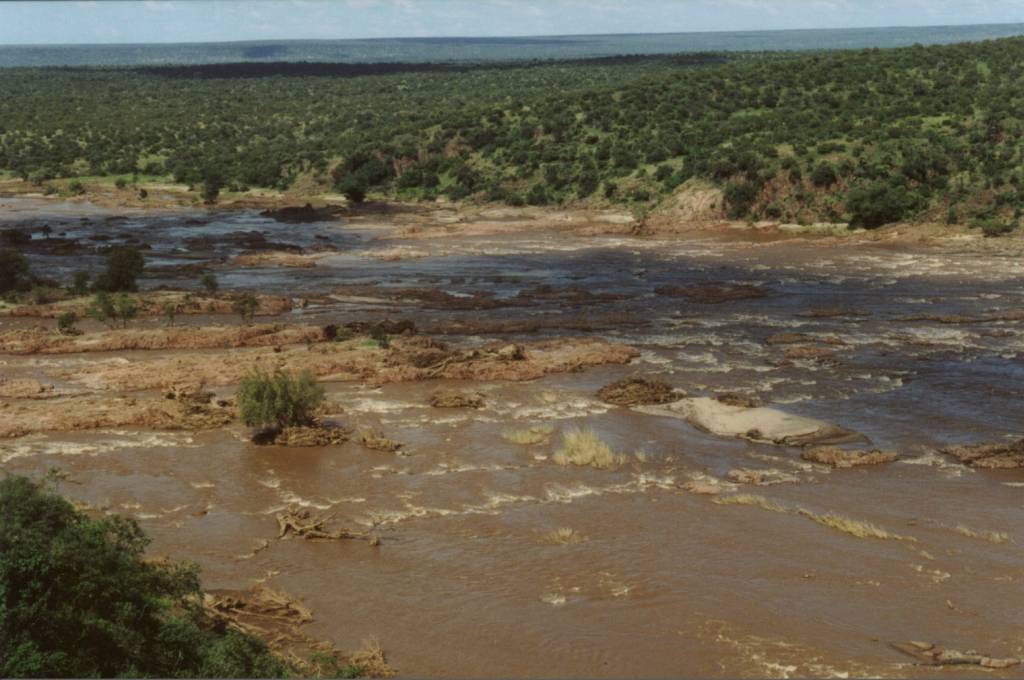 The lodges are simple to comfortable like here in Letaba.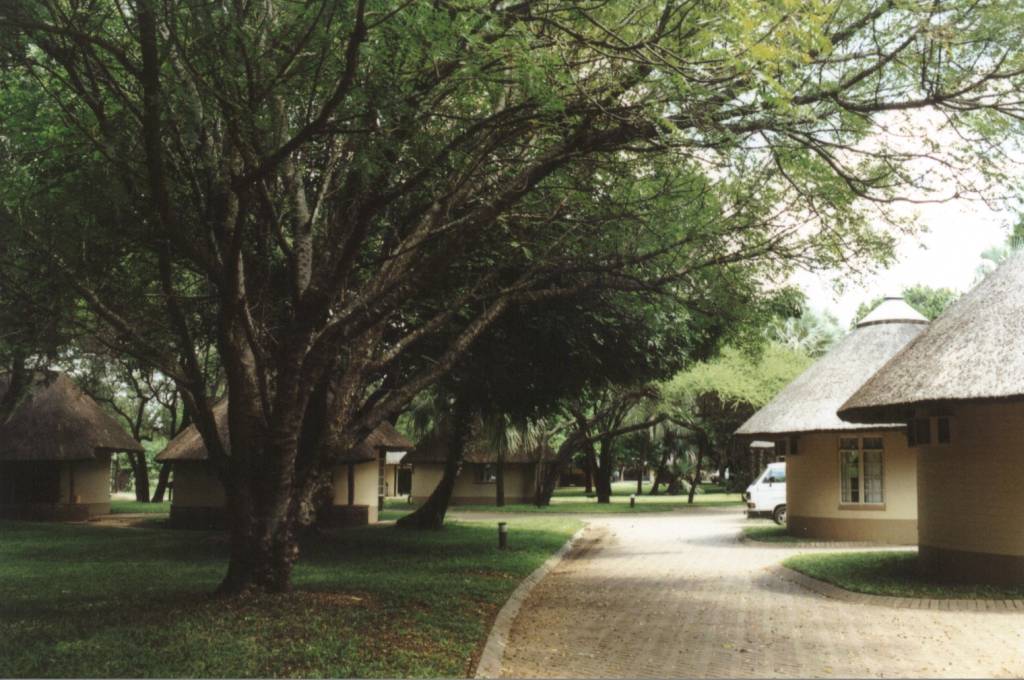 But also the smaller more unknown game reserves are worth to visit, just like Itala Game Reserve, covering very different landscapes, from highland to lowland.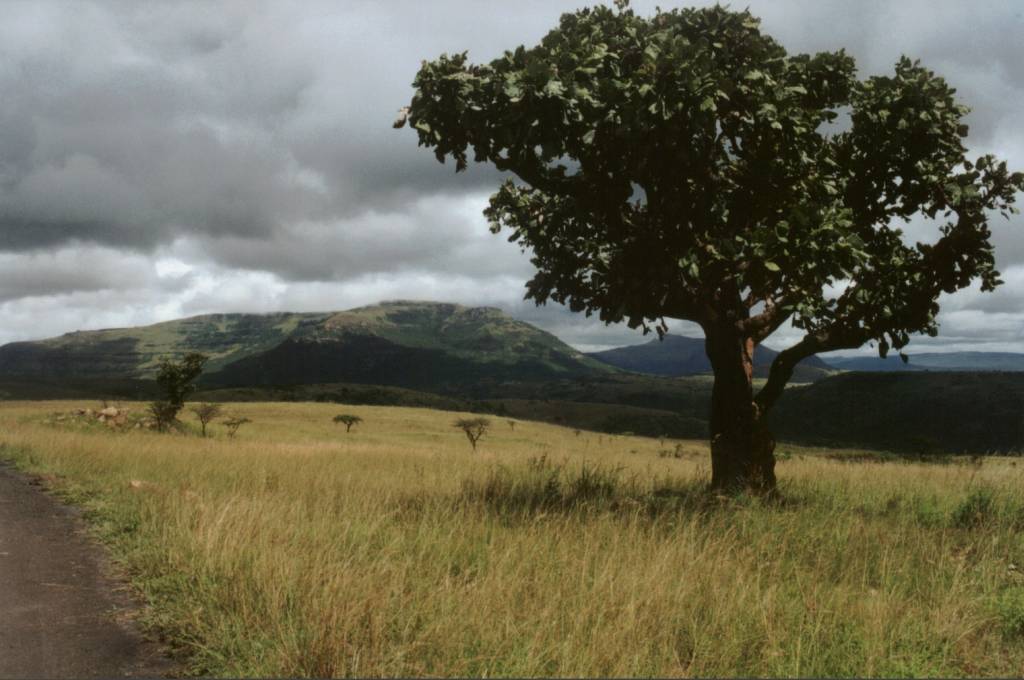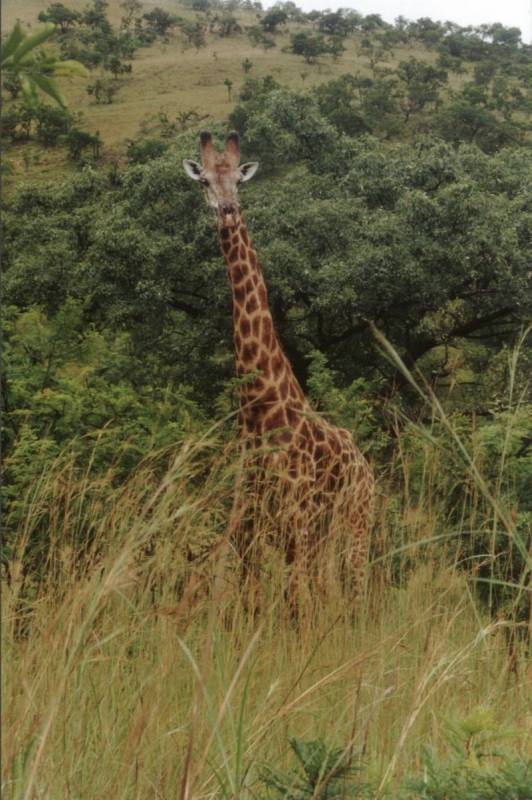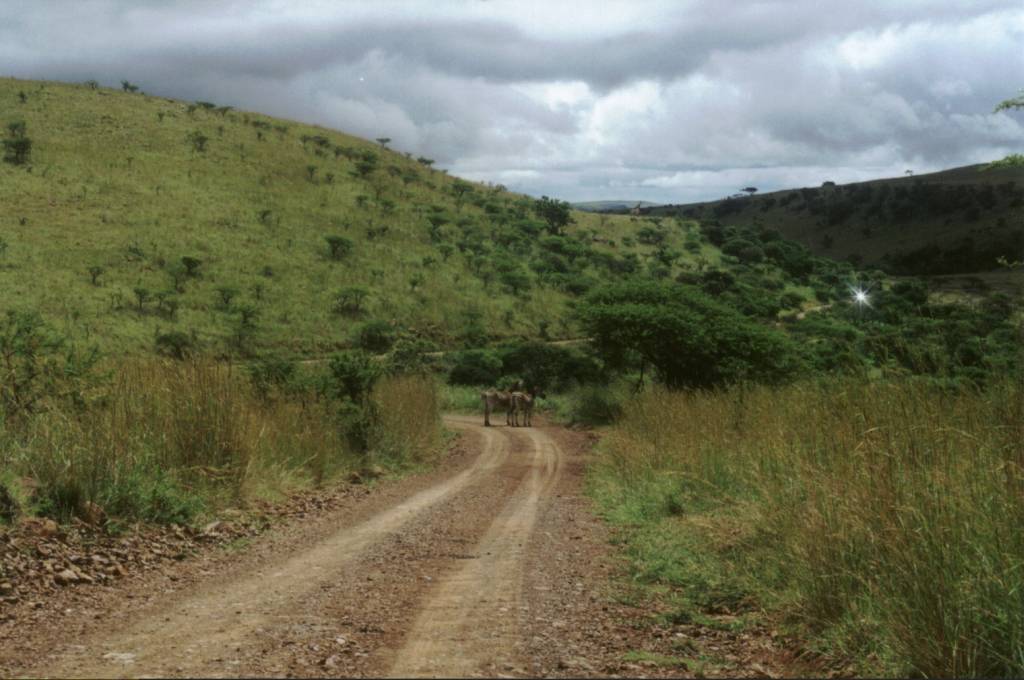 Home