March 4, 2010
I'm staying in Singapore at the moment and found some time to update my homepage. The move from my old server is nearly completed.
Most pages have been updated already, some are still subject to change.


August 18, 2007

In spite of weekend I have to work. Life is really hard here in Eastern Turkey ...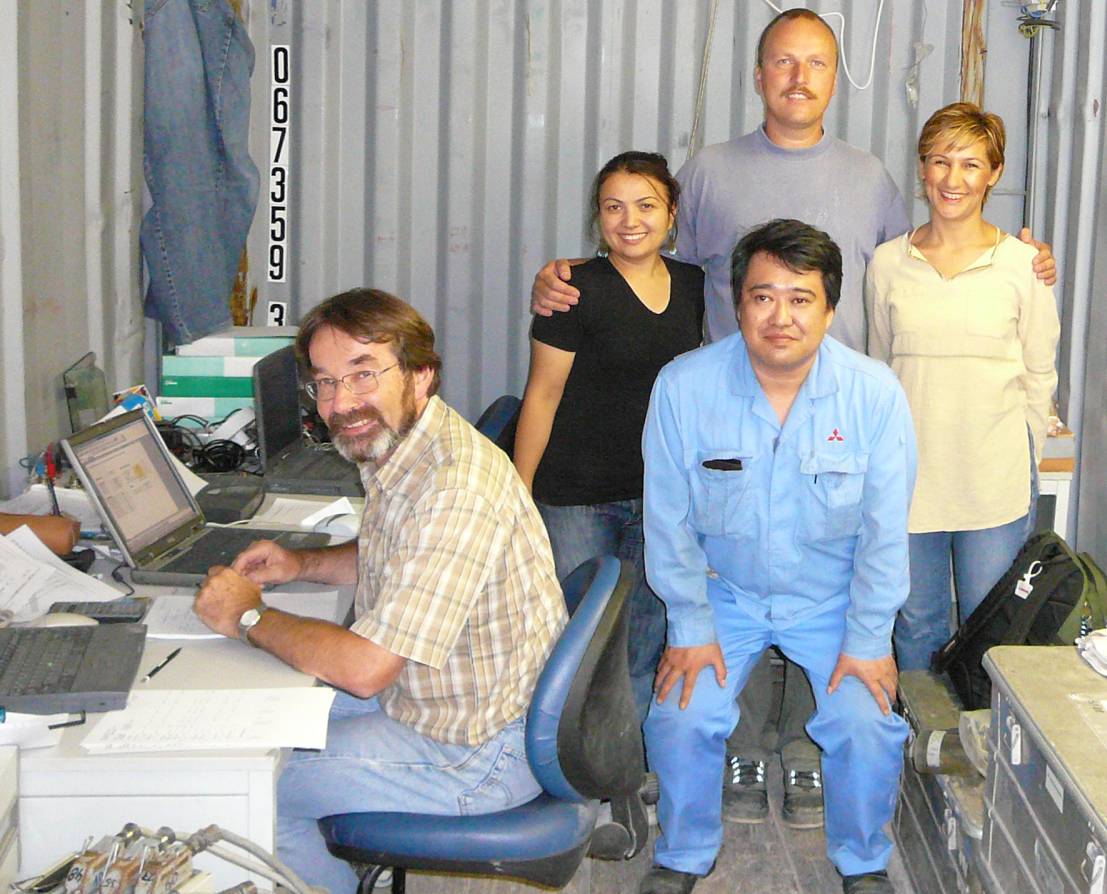 2 pretty turkish engineers are monitoring our work.

August 14, 2007

Today I arrived in Elbistan, Turkey again for the 6th time. I will stay here until end of next week. My job is to do measurements in the nearby power station Elbistan B.
Here are some informations (sorry, german only) and pictures from this town in the turkish highland.

July 25, 2007

On June 26 our car, a grey VW Passat Variant TDI was

stolen

during our summer holiday in Palanga, Lithuania.
There were also two amateur radios and a smartuner inside as well as some other equipment.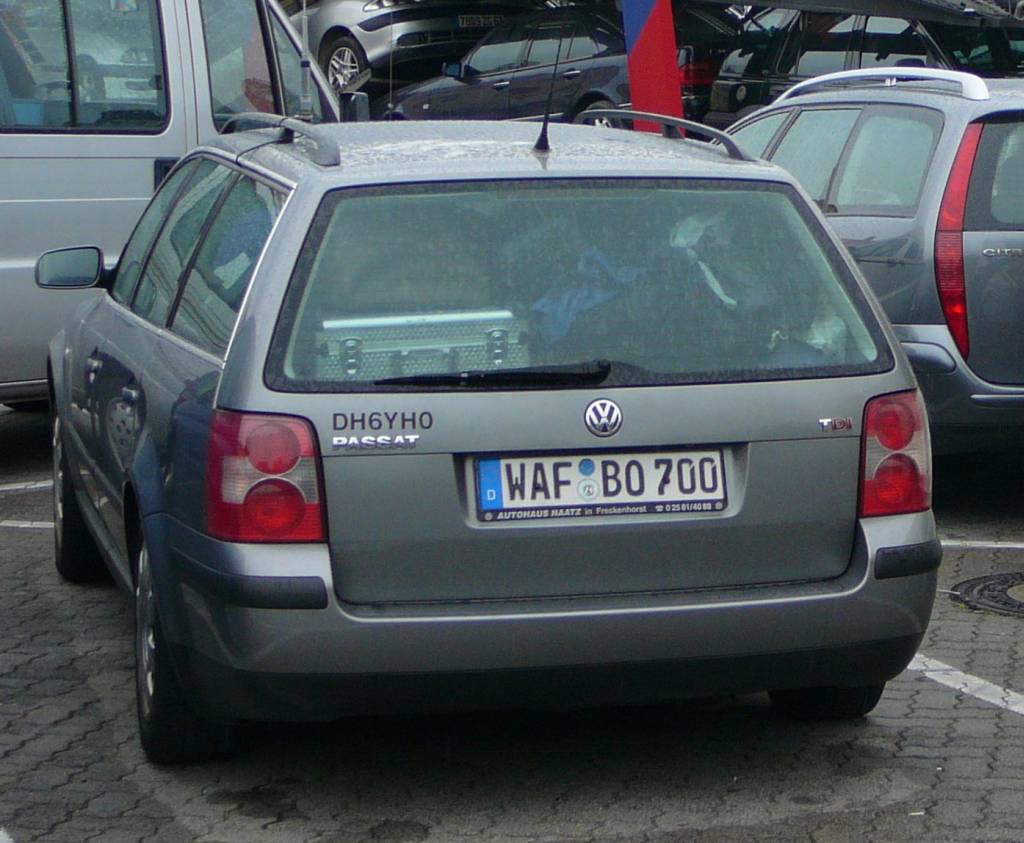 Here some details:

Yaesu FT-8900, S/N 5H460345
Icom IC-706, S/N 02384
SGC SG-230 (Smartuner), S/N 51470393

If anybody has some information about one of the items mentioned above please contact me.


March 30, 2007

Since 1 year this site is online now. Thank you for your interest & comments.
I am always interested to improve and extend my homepage. Naturally the german section provides by far more content. Nevertheless I will work on the english part continously in future.