After many years of travel I had to go to Iran in May 2008.
Most of my friends consider it as a dangerous trip, like to Iraq.
But Iran is different. As long as you obey to the rules Iran is a very safe country and people are very friendly and helpful.
Women are covered

without exception

and there is a strict division between men and women. Even the female Lufthansa crew left the aircraft "undercover" when I arrived in Tehran.
Pork and alcohol is forbidden (incl. import), men magazines as well..
Further it is unusual for us that credit cards are not accepted anywhere. Iran is a cash country and you are well advised to take a lot of dollars or euros with you.

Lunch may be a unique experience. For the first time in my life I ate on the ground. Later my legs felt 50 years older...
Here are some photos.

But now some information about my trip. I entered Iran via Tehran and flew further to Mashhad on the same day. This is a very religious town and the second largest in Iran, situated near the Afghan border.



This sign welcomes visitors directly after immigration.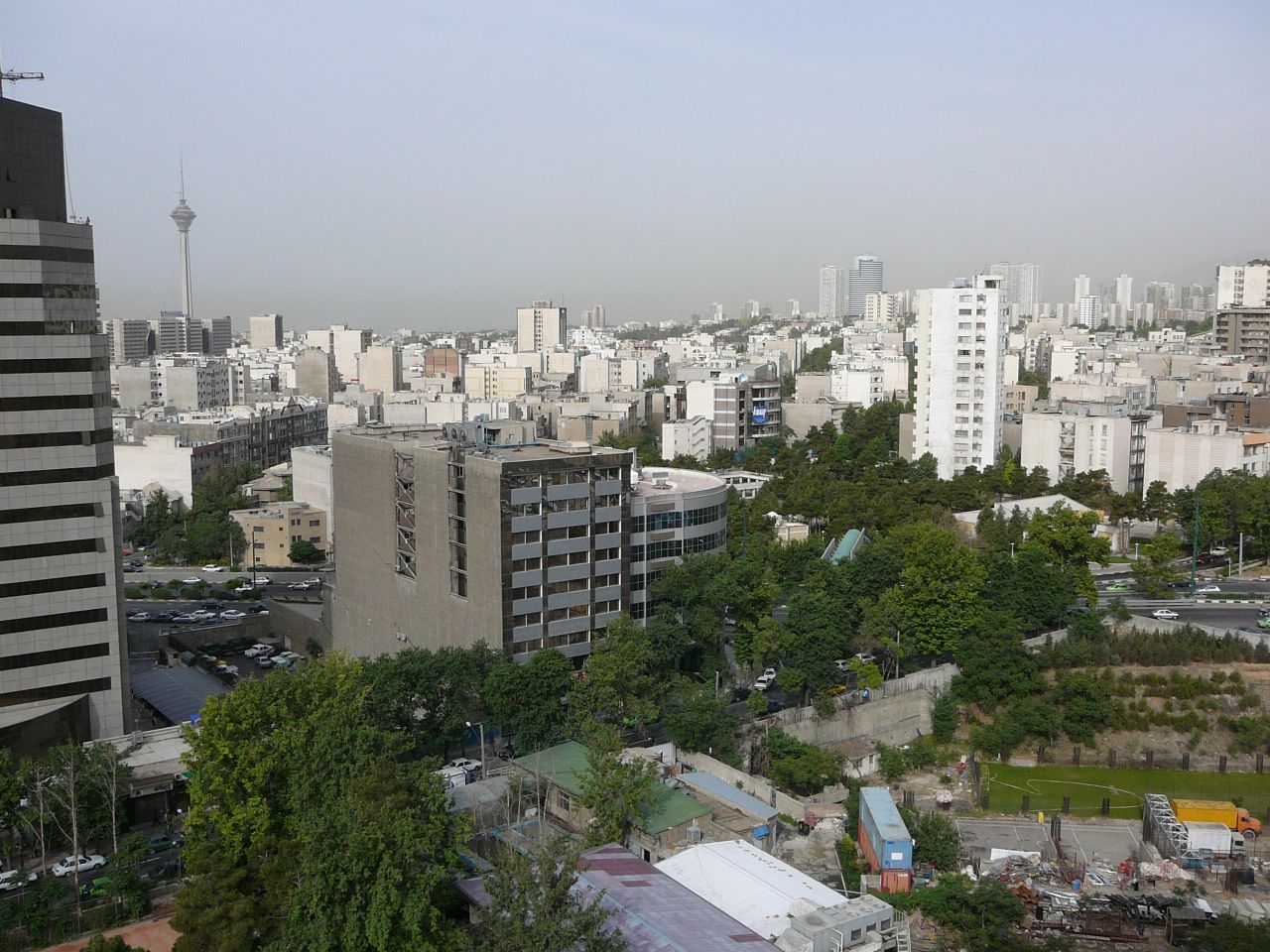 View from Homa Hotel - the former Sheraton - on Tehran.
You will meet the religious leaders everywhere.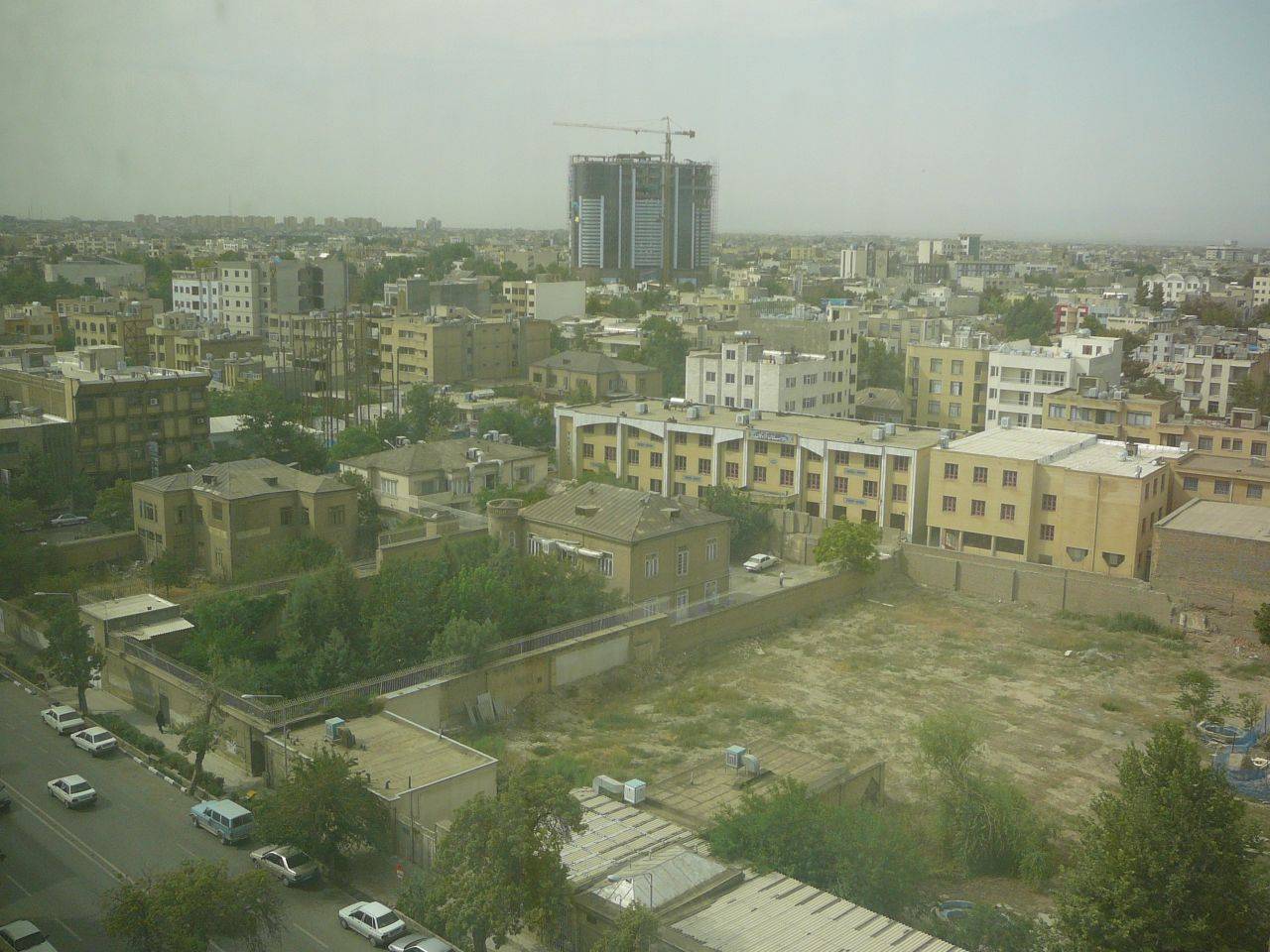 View from hotel on Mashhad.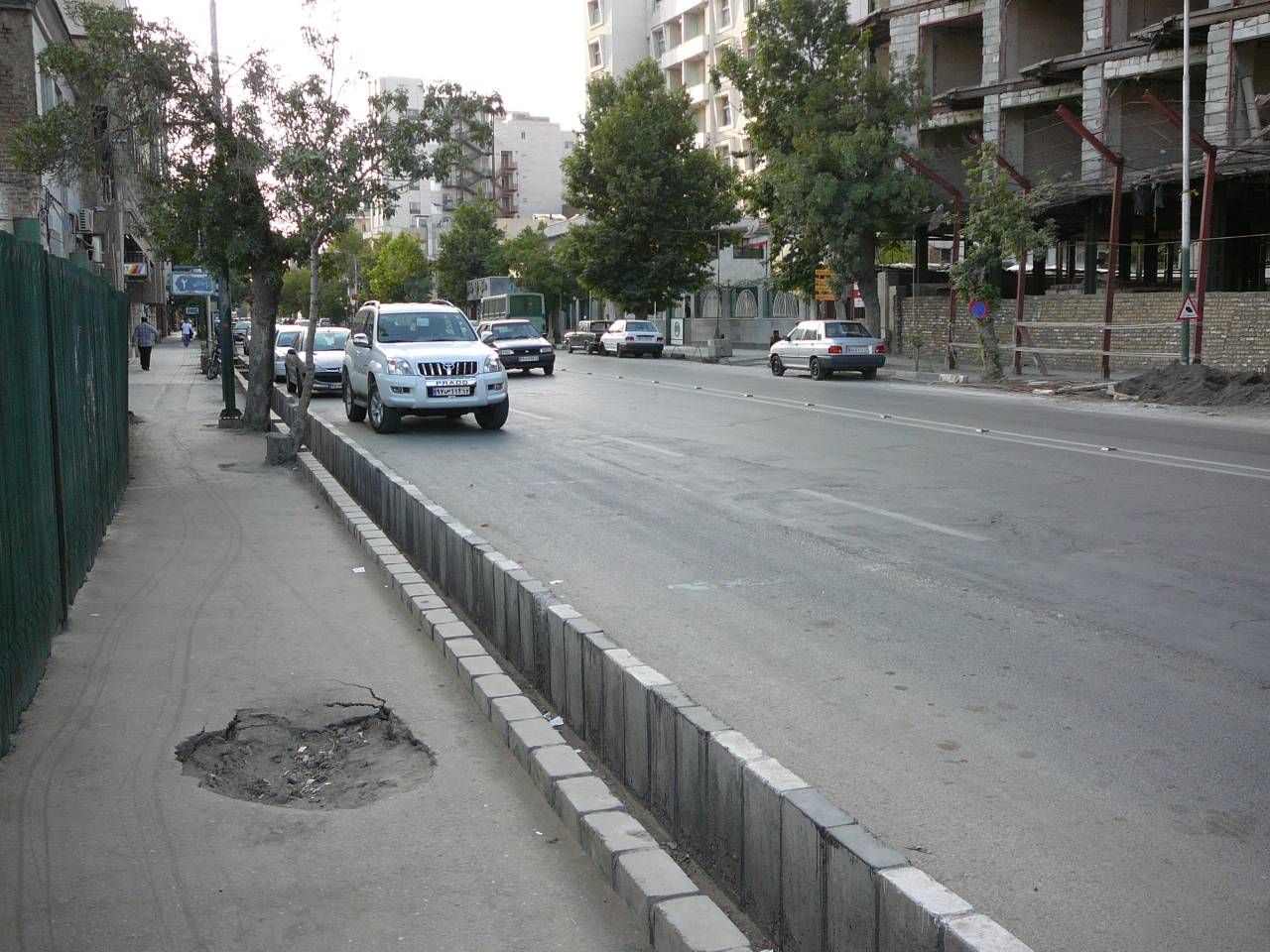 Scenery in Mashhad.
Mohammed knew why he banned alcohol...