Sydney is a very nice town. Although I spent just one day my memories are very pleasant, the weather then in August 2001 was also on my side.
I highly recommend to make a harbour sightseeing tour especially for taking pictures. You can also see old sail boats still in use.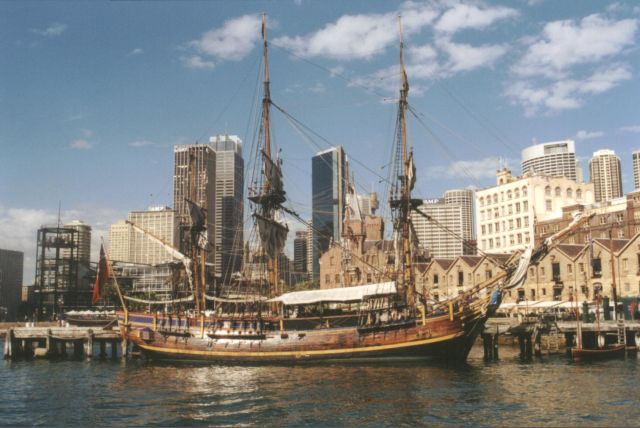 One of my best photos, taken with a Rollei SL35 on a wall, at 16 sec. exposure..